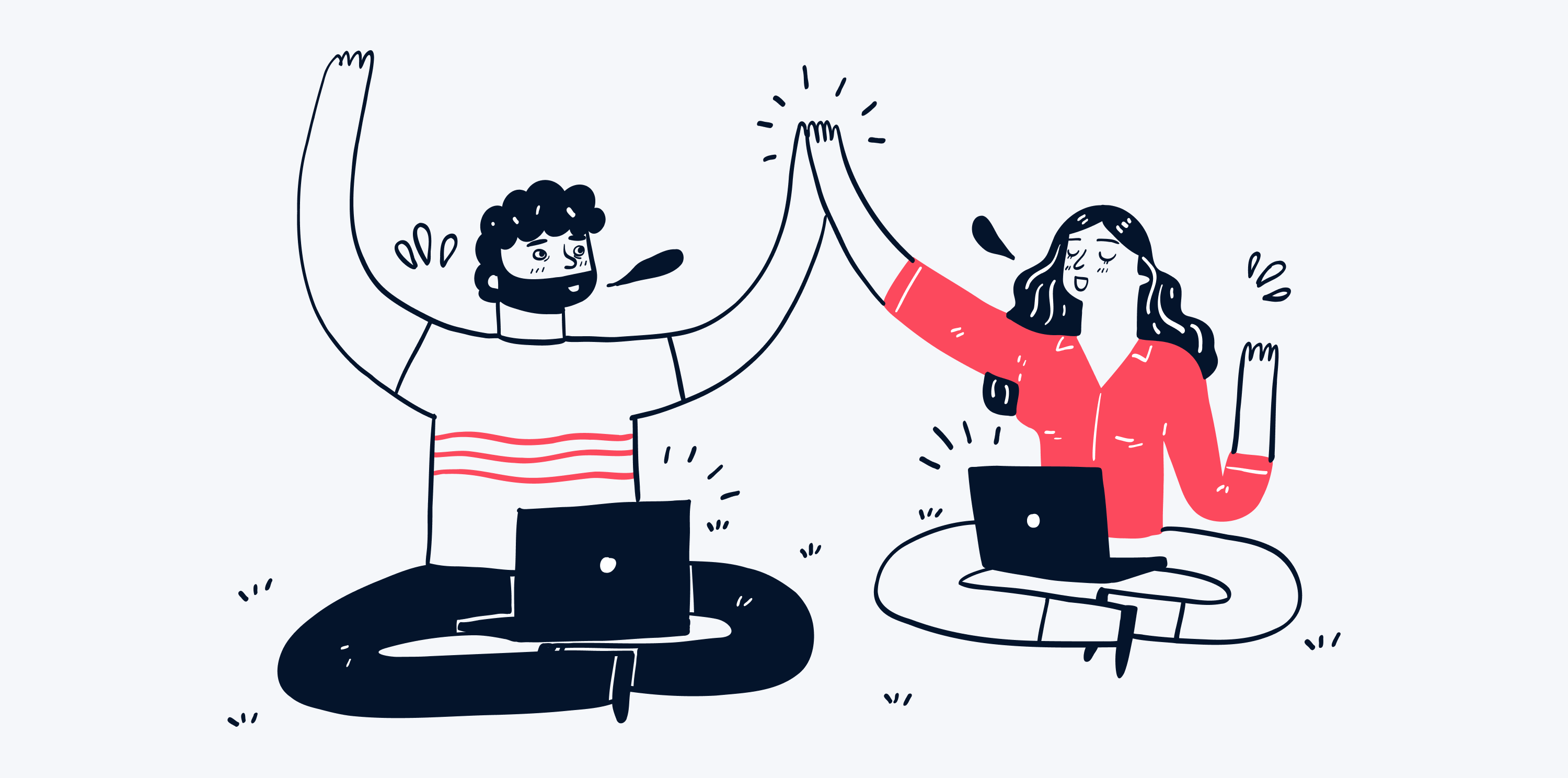 You have a passion for writing. You can find an angle that sells. Your research skills know no bounds. In an interview, you can uncover fresh insights. Guess what? You're the copywriter Prop Data is looking for.
As our copywriter, you'll write blog content for our real estate clients that helps them sell their properties and services and build their brands. Internally, you'll create help articles that ensure our clients reach their goals. If you have an SEO (search engine optimisation) background, it's a plus. Our copywriters also assist with SEO maintenance and reports.

Department: Marketing
Location: Remote working
Type of employment: Full time, permanent
Hours: 7 am–4 pm
Salary: Negotiable
About your future employer

Prop Data is an online marketing and software development company. Since 1999, we've assisted real estate companies with marketing and proptech solutions. We're proud to work with hundreds of leading national and international real estate brands. As a copywriter on our team, you'll stretch your wordsmith skills on big names needing killer content.

Read about our story

Your employee perks include medical aid contributions, remote working, and free course training through HubSpot Academy.
Your role includes:
Writing engaging, SEO-friendly news articles, and blog posts for both Prop Data and our clients.
Custom content writing, including area profiles, company profiles, and content for custom pages.
Developing a custom content strategy.
Interviewing our clients to create content.
Researching and analysing the latest trends in real estate, proptech, and digital marketing.
Proofreading content to perfection.
Assisting with SEO maintenance and report creation.
Your experience/attributes:
2+ years of relevant copywriting/content writing experience.
A degree, diploma, or certificate in copywriting/content writing, marketing, journalism, or a related field.
Strong writing, proofreading, and interviewing skills.
Comfortable working remotely.
An interest in the real estate, proptech, and digital marketing industries.
An ability to learn new topics quickly.
Able to take constructive criticism and apply it to improve content writing.
Nice for you to have:
A background in real estate marketing.
SEO knowledge and/or skills.
Experience with content management systems, Google Search Console, and Google Analytics.
Apply now

If you fit the above, we want to work with you! Please send your CV and portfolio link to: iwant2work@propdata.net. If successful, the interview process will include a Google Hangouts interview and a skills assessment test.