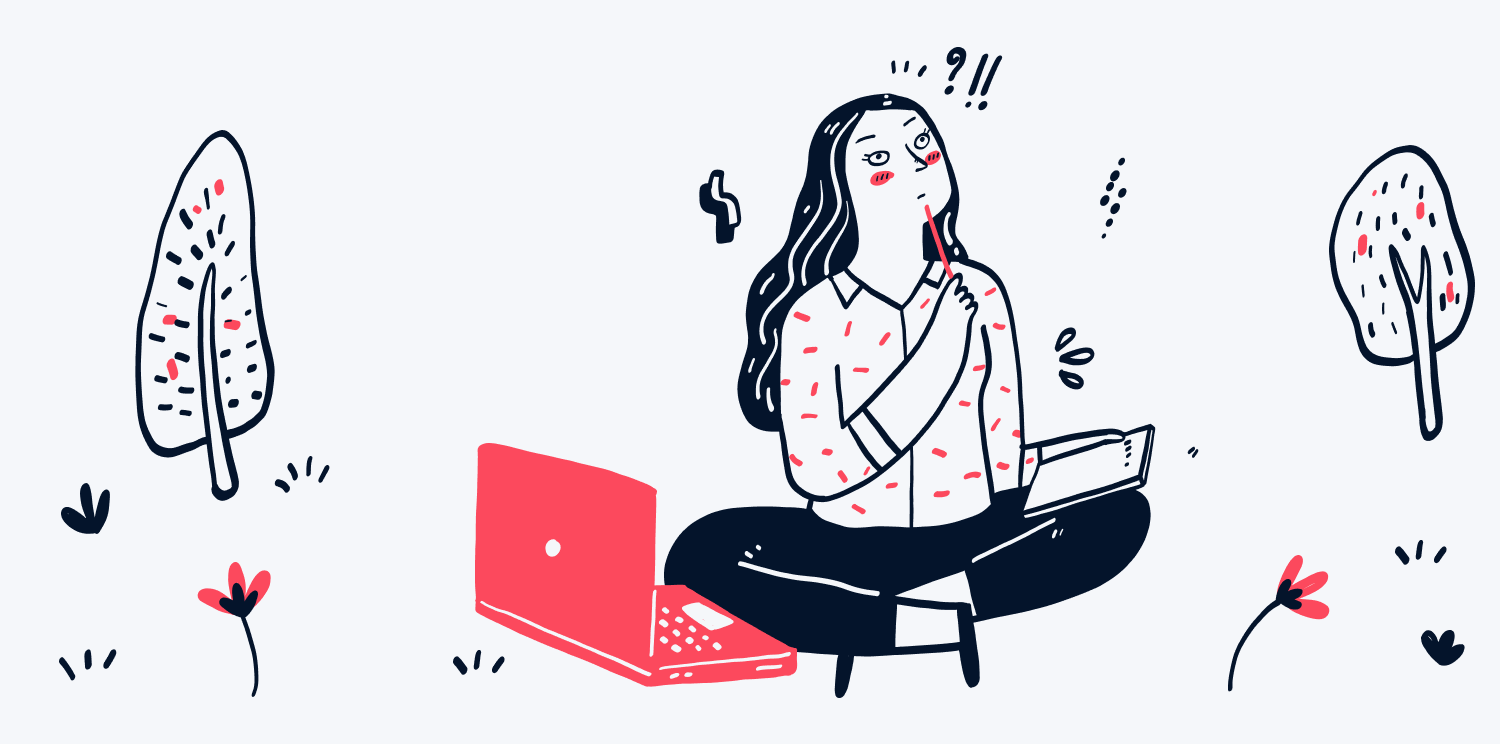 The role of an SEO specialist is to execute both on-page and off-page SEO, analyse the SEO campaign performance, and recommend actionable strategies to improve SEO rankings.
The SEO Specialist will monitor the keyword rankings and oversee the overall organic search performance, ensuring target ranking positions and KPIs are achieved. He/she will perform a complete website SEO analysis on a regular basis and provide recommendations for improvements of website content and link-building campaigns.
Roles and Responsibilities
Perform keyword research on a regular basis.

Work with the marketing team to

develop keyword plans

,

conduct keyword research on a regular basis

,

and generate content ideas and optimise existing content.
Optimise web pages such as the home page, landing pages, blog posts, product pages (on-page SEO) in terms of improving content quality, keyword optimisation, and user experience to boost organic search rankings.
Manage SEO-related assets and tools/platforms including Google My Business, Google Search Console, Google Analytics, Google Keyword Planner

, etc.

Identify and close content gaps between company website and competitor content.
Conduct regular technical SEO audits and work with the web development team to fix technical website issues (e.g. slow page load speeds, page crawl errors, and duplicate content) that may negatively impact organic search rankings.
Conduct full-scale SEO audits (technical, on-page, and off-page) on both mobile and desktop website versions to provide recommendations for improvement in key areas such as keyword optimisation on meta tags and images, content quality, and link building.
Execute link-building campaigns through the creation and promotion of linkable assets, outreach, and submission-based link building.
Integrate on-page and off-page SEO (link building) with content marketing, social media marketing, and digital PR initiatives.
Implement local and international SEO techniques across local (Google My Business listings) and international websites.
Regularly track and monitor new and existing keyword-ranking positions and devise integrated marketing strategies to increase organic search rankings.
Measure key SEO metrics such as organic traffic, ranking positions, domain authority, conversion and conversion rates, engagement metrics such as dwell time and organic return visits, and provide recommendations for improvement.
Perform competitive analyses to benchmark current SEO performance against competitors and devise strategies to surpass competitors.
Keep up to date with the latest SEO trends, search algorithm updates, and new SEO tools and best practices.
Requirements:
Two to three years of experience in successfully developing and executing SEO campaigns.
Understanding of search engine algorithms and ranking methods.

Experience with SEO industry programs such as Google Analytics, Search Console, Adobe Analytics, etc.

Knowledge of keyword research and data mining tools.
Able to complete competitive analysis of other companies within the industry.
Excellent written and verbal communication skills (email, phone, etc.).
Comfortable analysing high volumes of data on a daily basis.
Experience with other aspects of marketing, such as customer growth and promotion, is a plus.
The Environment:
Prop Data employees are entrepreneurial, dynamic, smart, and customer-centric. We like to have fun but still put in the work needed to be the leading prop-tech company in Africa.
Our employees take ownership of individual projects but are unafraid to work in teams to create solutions. We all have a strong desire to improve and are always open to direct feedback/new ideas.
We are short on ego and high on output.
We are doers and not only thinkers, it's all in the execution after all.
We take pride in what we do and what we are creating. We know every bit helps to take the company forward.
We seek to employ an Extraordinary Mind who:

is respectful but forthright.
is a pro at getting things done, who can not only design but also execute.
is analytical, able to use data to make decisions.
is competitive, self-directed, and aims to do their BEST at all times (GREATNESS requires effort and does not only happen during business hours).
is passionate about the potential of e-commerce and providing a first-class customer experience.
is entrepreneurial, thrives under change and accepts it is a constant.
is always looking for solutions to do something better and faster.
is business SMART. Able to consider problems from a business perspective using technical and product input.
is curious and unafraid to challenge the status quo.
is innovative and enjoys iteration.
is comfortable working as part of a team.
will be at the forefront of developing new concepts for Prop Data.
thinks like an owner of a business.
is SMART, has INTEGRITY, and is DEDICATED.
If you fit the above, you are an Extraordinary Mind. We would love you to join our team! Please let us know by sending your CV to iwant2work@propdata.net.
Job Types: Full-time, Permanent
Salary: Negotiable