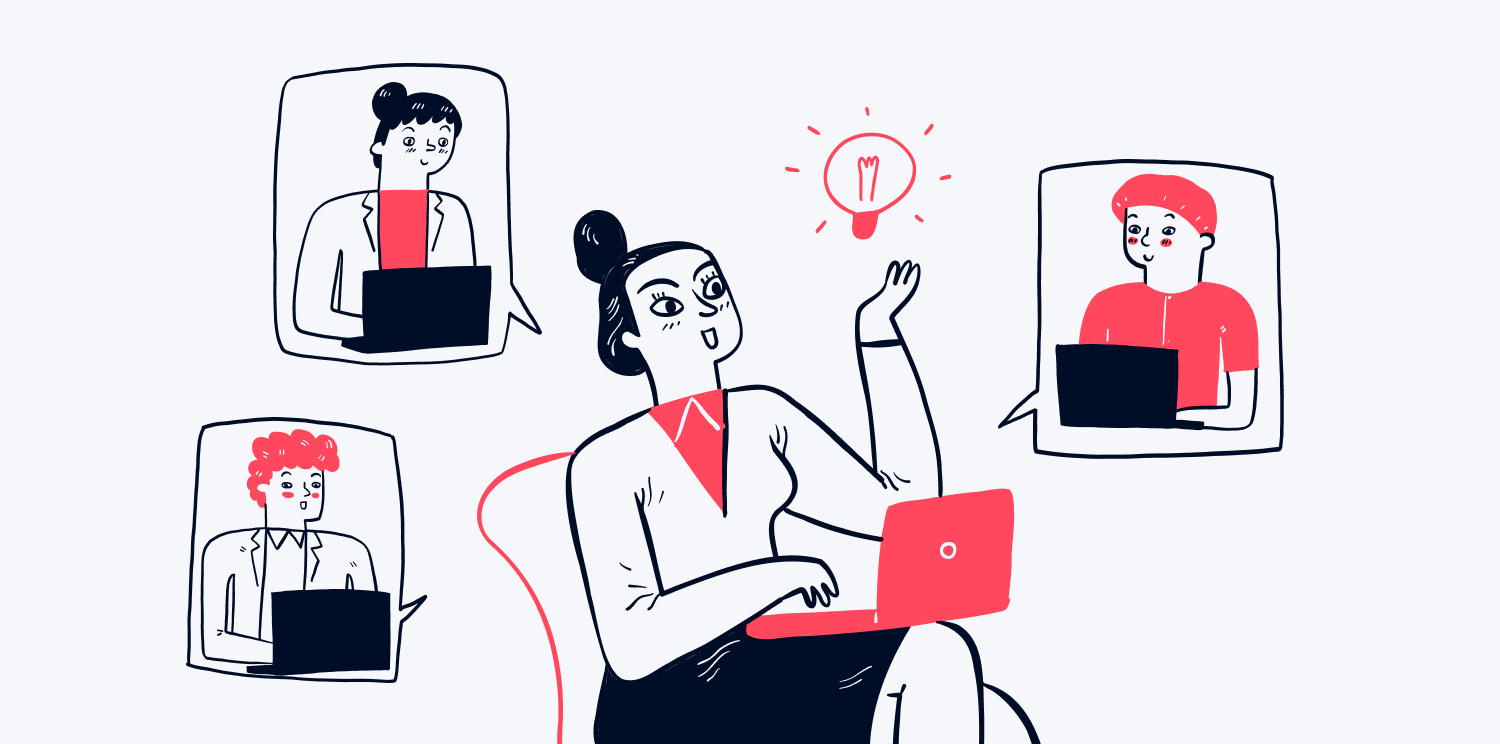 As our trainer, you'll play an important role in helping our clients understand and use our Prop Data EOS4 management system. There's a learning curve, and that's where you come in by explaining our platform's functions simply. With your helpful training sessions, material, and positive attitude, you'll ensure our clients reach their real estate goals through technology.
Department: Support
Location: Remote working with occasional client site training
Type of employment: Full time, permanent
Hours: 8 am–5 pm
Salary: Negotiable
About your future employer

Since 1999, Prop Data has assisted real estate companies with marketing and proptech solutions. We're proud to work with hundreds of leading national and international real estate brands. As a trainer on our team, you'll help them make a smooth transition onto our management system.

Read about our story

Your employee perks include medical aid contributions, remote working, and free course training through HubSpot Academy.
Your role includes:
Training our clients to use our EOS4 management system.
Hosting training sessions using video conferencing tools like Google Hangouts and Zoom.
Creating training manuals and multimedia presentations e.g. videos, onboarding tours, and flow documents. The goal is to use this content to educate our clients on our system's functions and capabilities.
Maintaining our Prop Data Knowledge Base with useful content and solutions to common client issues.
Managing client relationships during and after training sessions to ensure high retention and satisfaction.
Working closely with the Support team to understand and overcome common client pain points and concerns related to our management system. You should be ready to report any issues to improve our system's quality.
Liaising with the Development team to keep track of updates to the management system. You may also lend your client insight to improve future updates to our system.
Your experience/attributes:
2+ years of relevant training or client liaison experience.
A degree, diploma, or certificate in information technology, training, technical writing, or a related field is advantageous.
Good technical writing skills.
Basic design skills to create training manuals and presentations.
Be a people person with strong communication skills, patience, and an upbeat outlook.
A strong desire to expand your knowledge will serve you well in this position.
Comfortable working remotely.
Real estate experience is a bonus.
Apply now

If you fit the above, we want to work with you! Please send your CV and a technical writing portfolio link (if applicable) to: iwant2work@propdata.net. If successful, the interview process will include a Google Hangouts interview and a skills assessment test.